Description
Product with a unique movement. Standing or sitting, it makes stable tool but also equally dynamic and comfortably soft.
The base shaped from thermoplastic synthetic materials adjusts perfectly to the surface and incline; creating a dynamic feeling, but also safe and stable.
It also contains the exclusive Dondola technology that allows three-dimensional flexibility of the entire chair.
Characteristics
Dondola® system: A unique movement technology is invisibly integrated above the chair's mechanism. The three-dimensionally moveable seat including armrest is supporting back health-scientifically proven.This joint decouples the rigid connection from the base part of the chair and thus causes micro movements during sitting which relieve and strengthen the spine. As proven by a conducted scientific study: The Dondola® joint lastingly supports the health of your back.
– Regression of pain among subjects by 66 %
– Decrease in limitations caused by back pain in daily life by 50 %
– Significant increase of general well-being by up to 39 %
*Download more information about Dondola technology
Downloads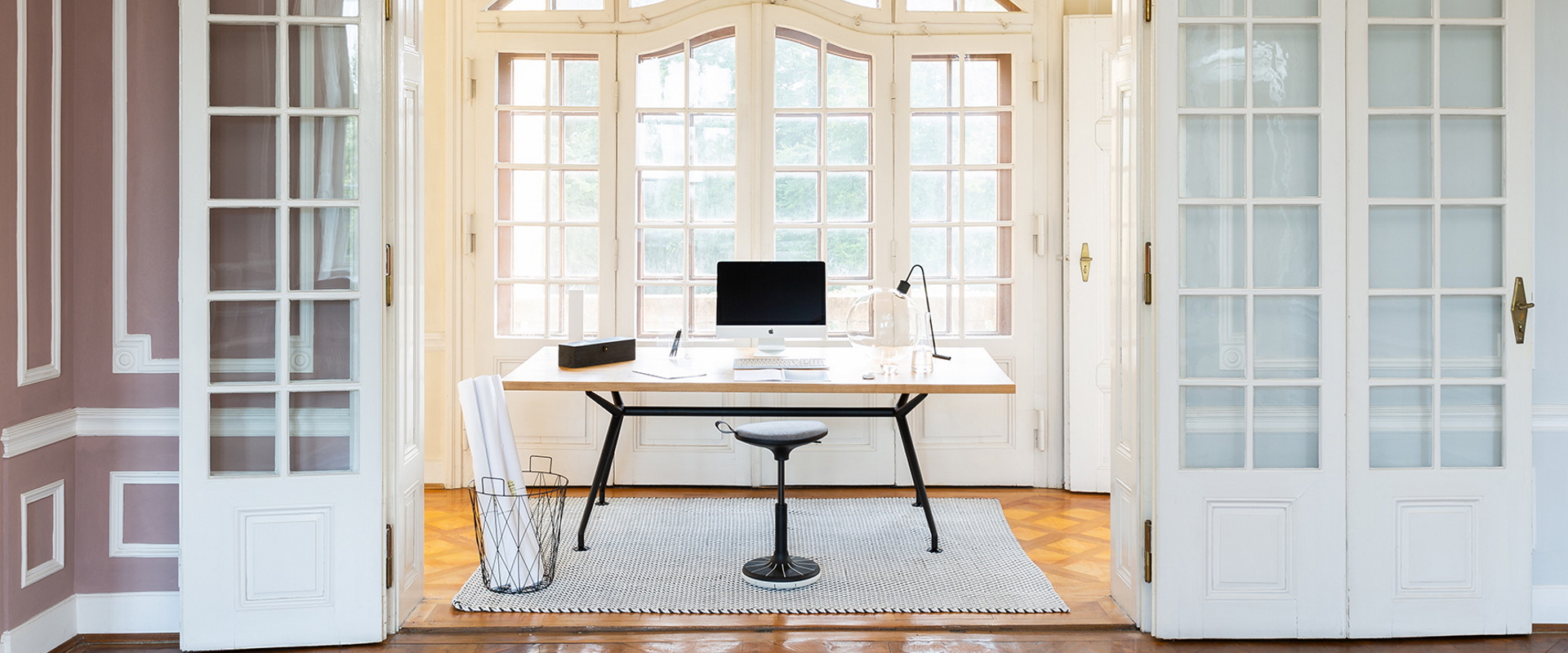 Chairs Confident | Collectivities