Description
All versions of the ErgoMedic-series are based on a comfortable, breathable mesh cover. The backrest made of flexible polyamide generates a pleasant and soft feeling when sitting.
This chair contains the exclusive Dondola technology that allows three-dimensional flexibility of the entire chair. 3D-Visit technology creates dynamics in the office betting on better ergonomics.
Characteristics
Dondola® system: A unique movement technology is invisibly integrated above the chair's mechanism. The three-dimensionally moveable seat including armrest is supporting back health-scientifically proven.
This joint decouples the rigid connection from the base part of the chair and thus causes micro movements during sitting which relieve and strengthen the spine. As proven by a conducted scientific study: The Dondola® joint lastingly supports the health of your back.
– Regression of pain among subjects by 66 %
– Decrease in limitations caused by back pain in daily life by 50 %
– Significant increase of general well-being by up to 39 %
*Download more information about Dondola technology
*Download Dondola scientific study
Downloads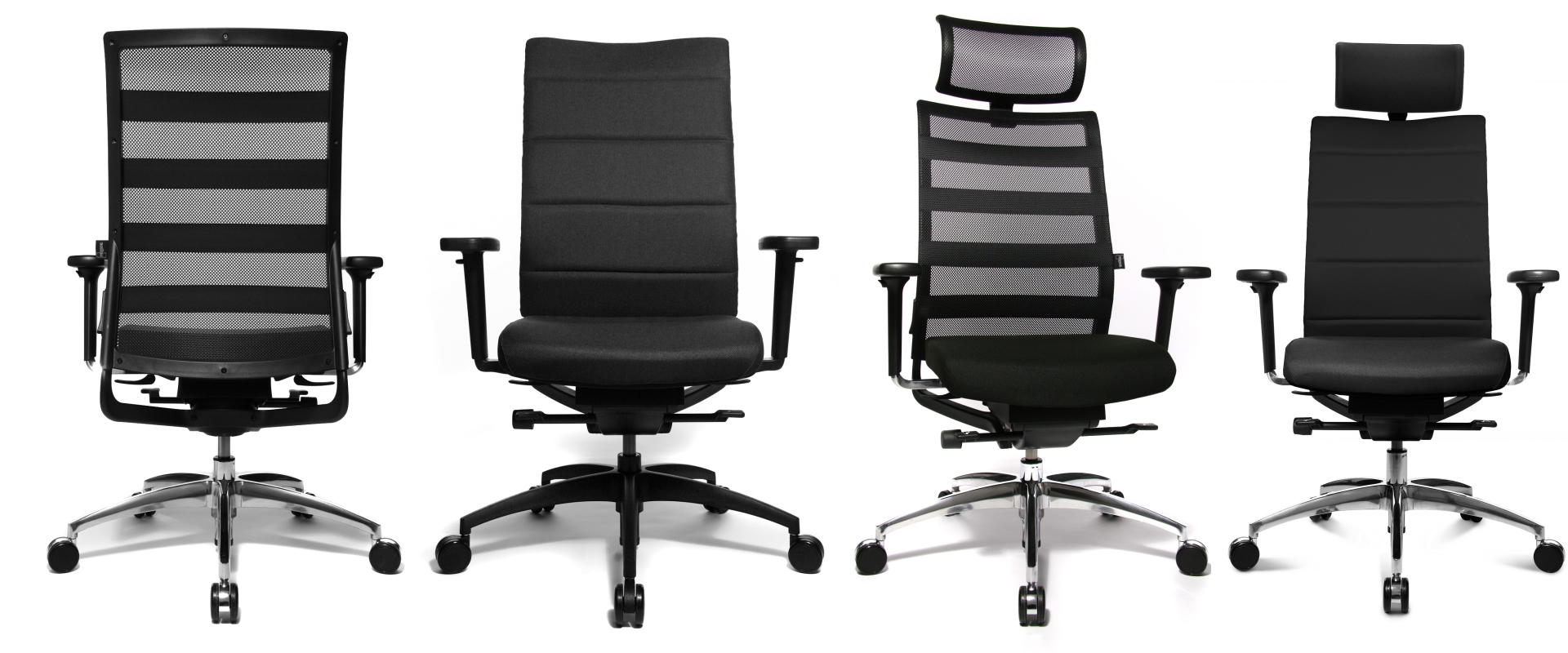 Chairs Confident | Collectivities