LA MAMBA
LA MAMBA studio is a design study based in Valencia since 2009. La Mamba was founded by three industrial designers from different origins: Ommar (Cuernavaca, Mexico), Pedro (Badajoz, Spain) and Raúl (Alicante, Spain). La Mamba builds concepts that become products, interiors or ephemeral architectures based on their own way to understand design: simple and honest.
They are specialised in product design, art direction, interior design, ephemeral architecture and strategic consultancy for businesses, bringing functionality, sensitivity, calm, balance and subtlety into every project.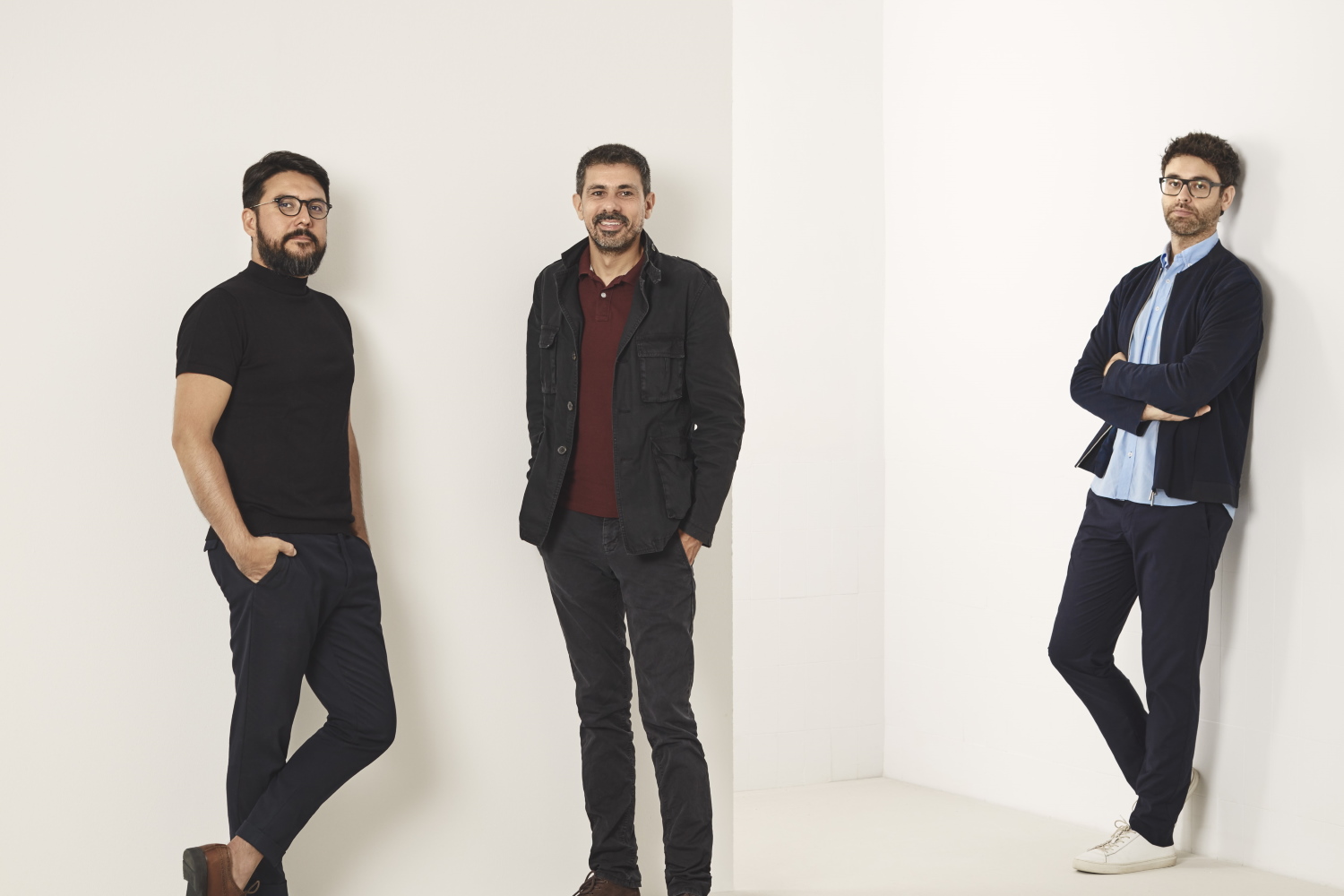 OLGA CASAS
OFITRES product, interior and graphic designer, specifically specialized in the design of work environments. What really moves her is the desire to work and continue to grow, always with an open mindset for new spaces, providing in each project effective and lasting solutions based on creativity and innovation.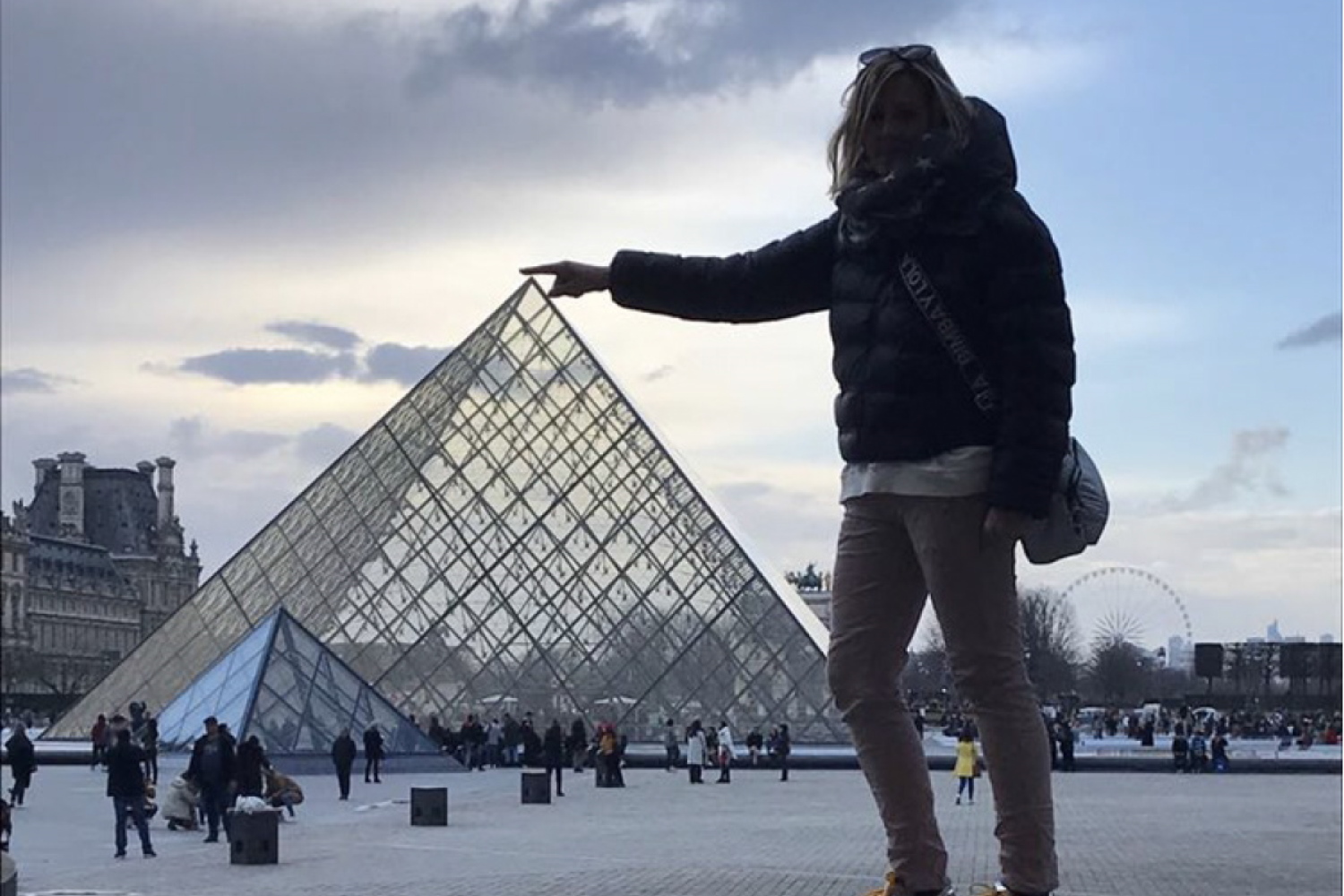 THE OFITRES TEAM
Ofitres is a technical team, a design study, an interior design, a project consultancy, a services company, a friend… all you need for your project, but PLEASANTLY CLOSE.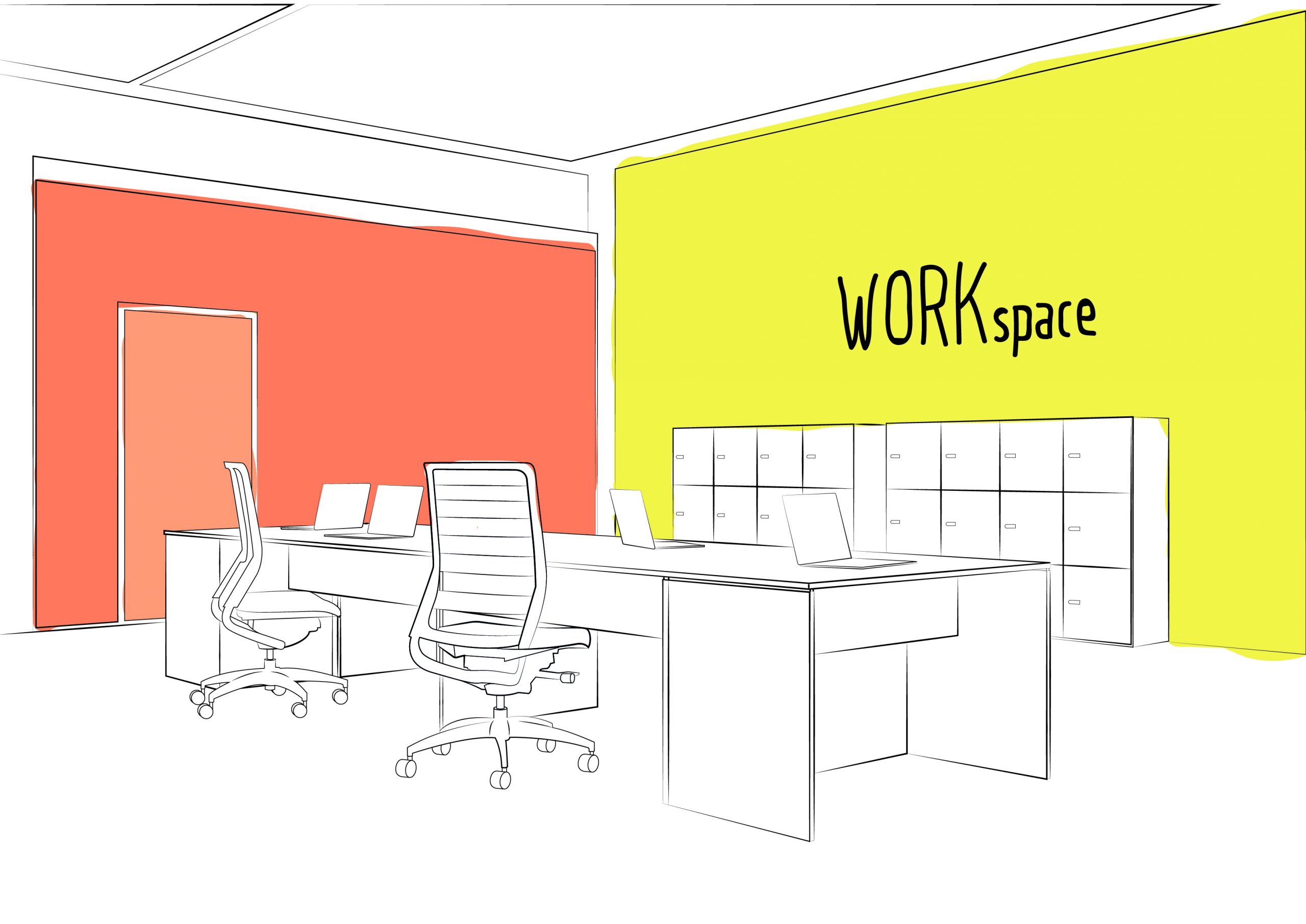 TANDEM
Tandem is an interdisciplinary team with more than 25 years of experience in product innovation, with the ability to provide a different point of view and to help brands such as Ofitres to position themselves as market leaders. Rapidly changing societies, technologies and markets force organisations to evolve faster every day and constantly adapt to changes. People have a leading role in that change, finding new formulas to communicate how organisations will be in the future. Anthropologists, designers and engineers have collaborated with the Tandem team, joined with the purpose of discovering new insights and creating a new line of counters to meet the various and changing market needs.