OFITRES IS GLOBAL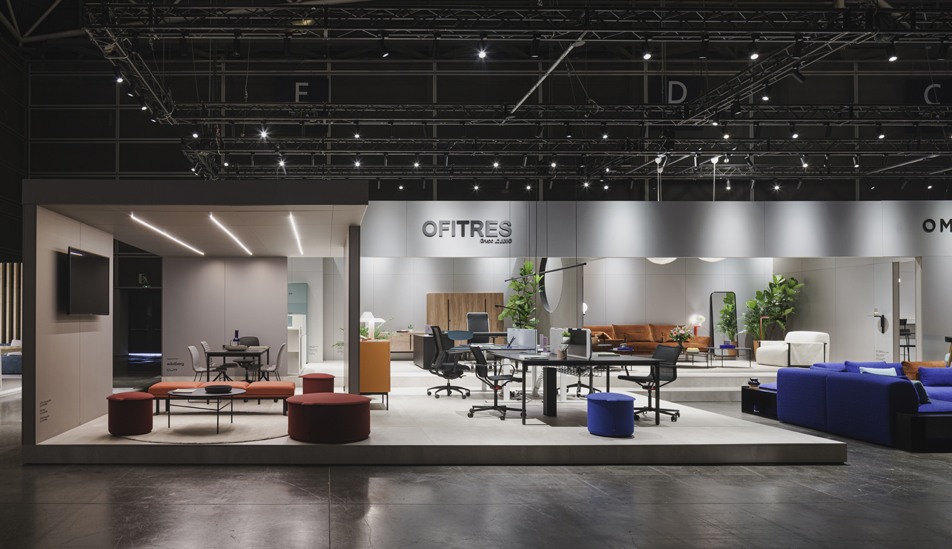 In its more than 30 years of history, Ofitres has integrated in its DNA the spirit of internationalisation. Thanks to a specific peninsular enclave serving as doorway to Europe, as well as to young and trained staff, we are nowadays present in 21 countries.
Globalisation, diversity and passion to achieve a worldwide reach, turn internationalisation into the main aspect of our culture. We are international!
¿NOS ACOMPAÑAS? WILL YOU JOIN US?