OFITRES IS ENVIRONMENT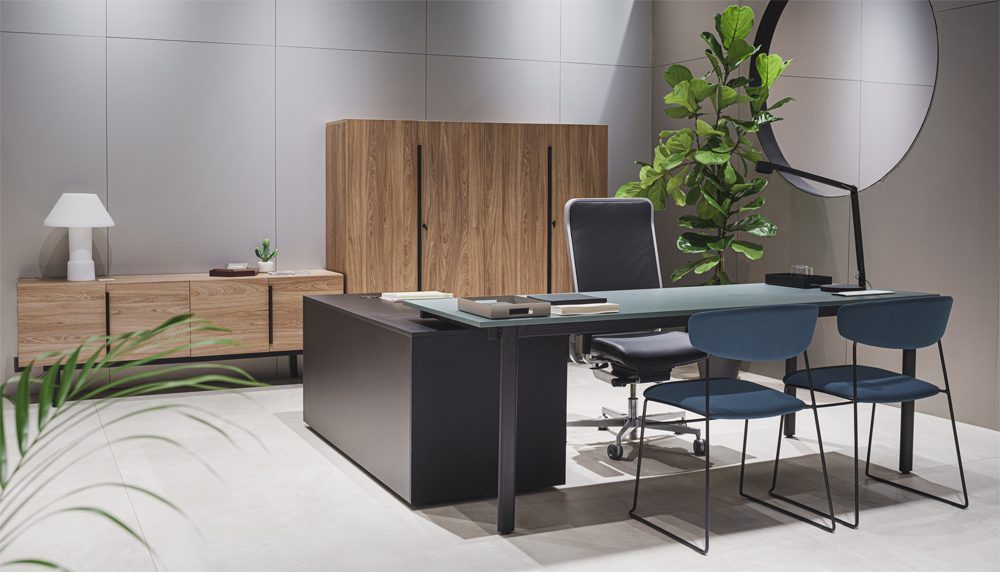 Taking into account the global Earth condition, now it's important to develop industrial processes in sustainable ways, by combining organisation growth with environmental protection and people health.
As a result of this exposition, the Ofitres by Alvic management states their will to protect the environment with the following main actions:
Rolling out an environmental management system into the organisation to look after and protect the environment in compliance with ISO 14001 standard.
Compliance with all applicable environmental statutory and legal requirements.
Pollution prevention.
Ofitres by Alvic has a strong compromise with environmental care and protection. By approving an environmental management directive, the company shows a strong engagement with all the goals and strategic plans regarding environment set forth for the organisation.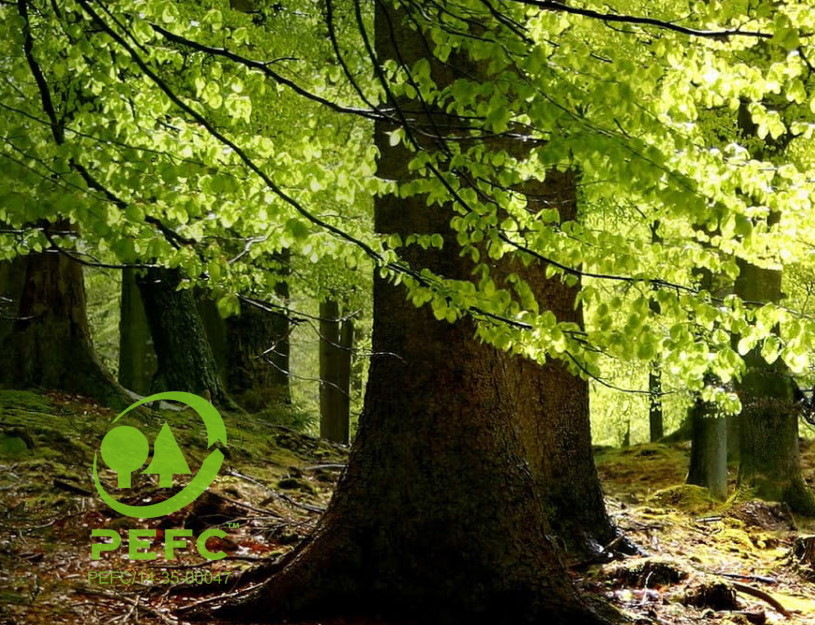 PEFC® certificate
Ofitres by Alvic commitment with environment

Taking into account aspects so relevant as climate change or globalisation, industrial activities must be sustainable and combine organisation growth with respect for environment and people health. That's why Ofitres by Alvic, as a company engaged with ecology, just works with wood from PEFC® certified forests. Products with the PEFC® label have been independently certified to guarantee customers they proceed from forests handled in compliance with social and economic needs, environmentally responsible with next generations.