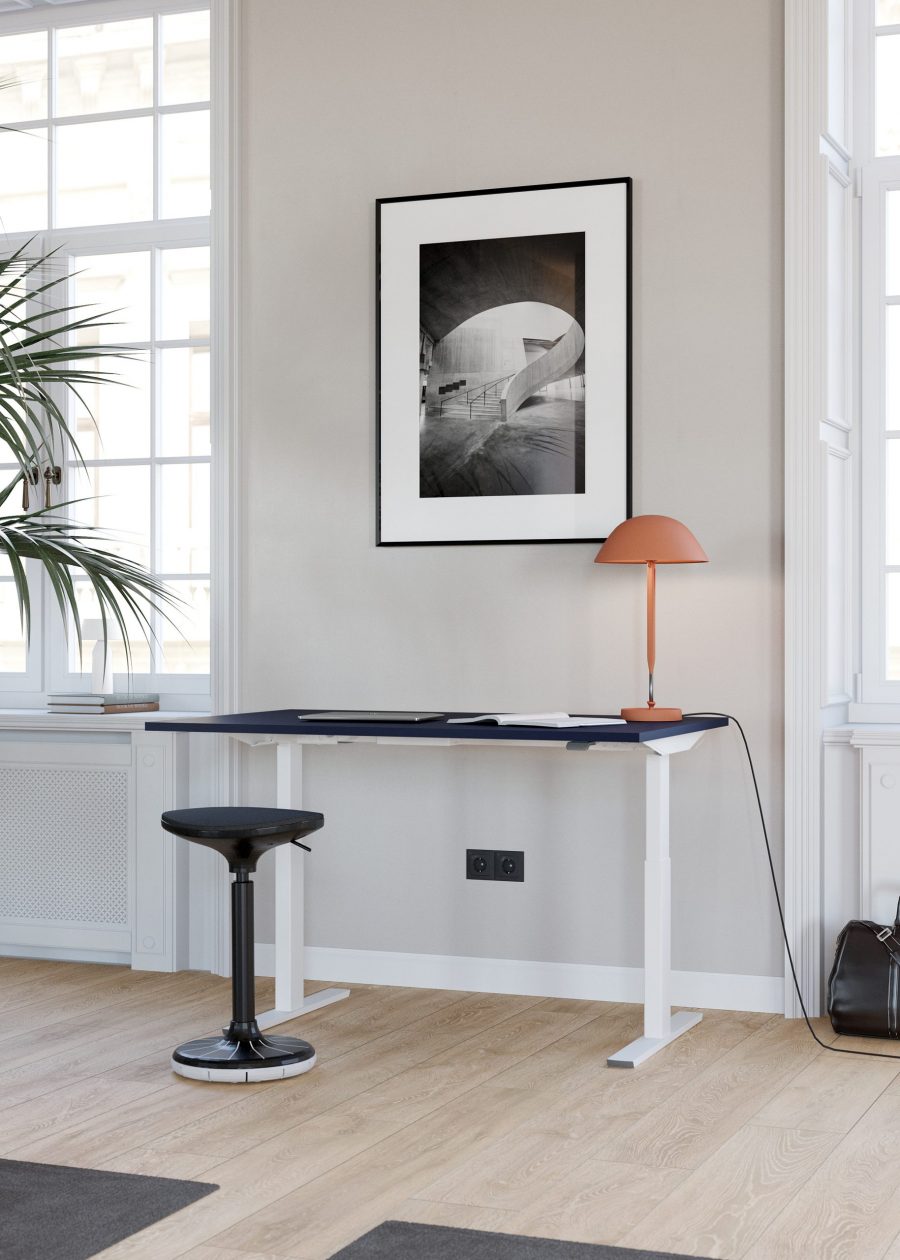 Oxygen Table | Tono Cabinet
This is the new home office of an outstanding Austrian creative couple who decided to completely transform their home, located in the center of Vienna, to adapt it to the current needs of their profession, ensuring comfort and well-being for both them and their customers. The interior designer responsible for the project converted, thanks to the different pieces of office furniture by Ofitres (tables, operating chairs, poufs, and storage cabinets), a typical family apartment into a contemporary and elegant home office standing out for the practical distribution of the spaces and achieving a neutral balance between functionality and aesthetics.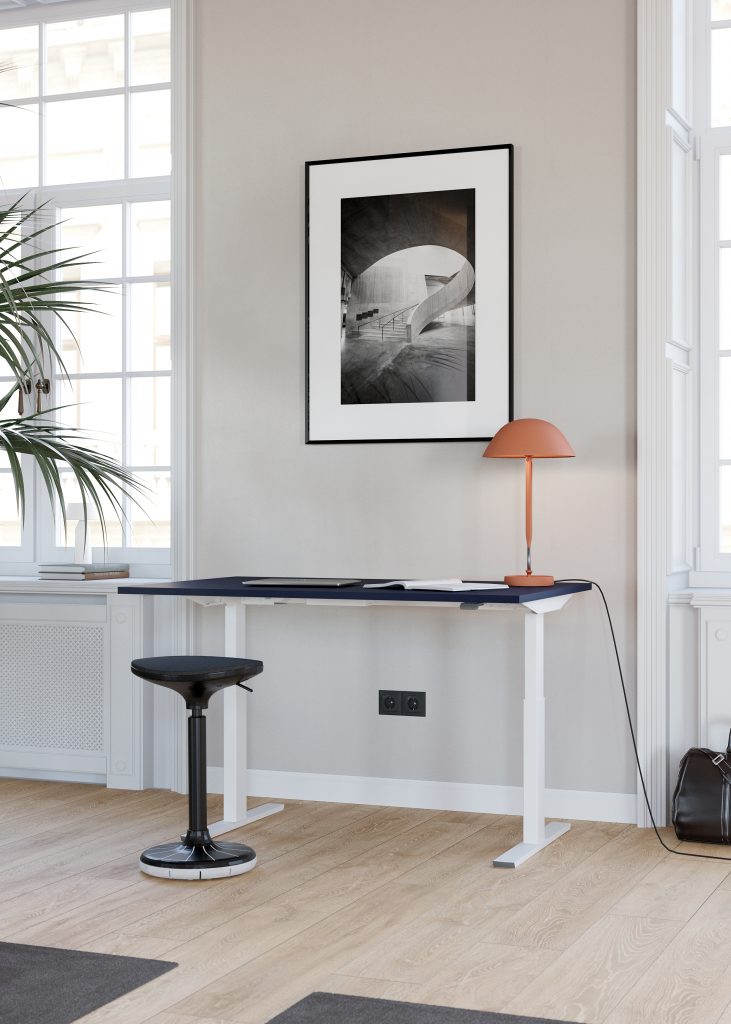 Elevable Table | w3 Stool
Move with the times. Adapt to new lifestyles which are more functional and in line with the pace new generations of millennials, centennials and alphas are already setting (and will keep on doing). These generations, together with the digital avant-garde in the business world, have laid the foundations for mobile office needs. They just need a comfortable seat like the W3 chair and the Log-In Elevable table to raise creativity to the top.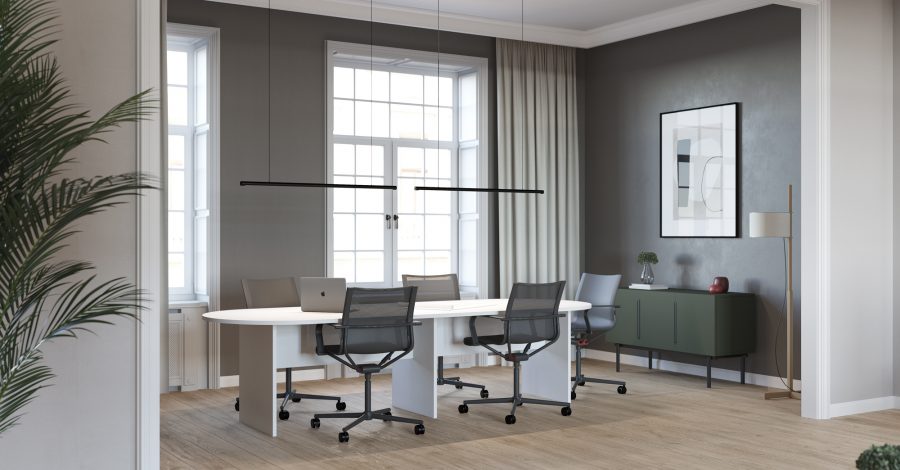 New Pano Table | Tono Cabinet | D1 Chair
City and nature, strength, and lightness. Functionality is integrated, with comfort and elegance, through the contrast between colors and materials. The basis for creating the perfect office furniture: practical, multifunctional, fashionable and with personality. This is reflected in Spacial Creative, a Viennese home office.