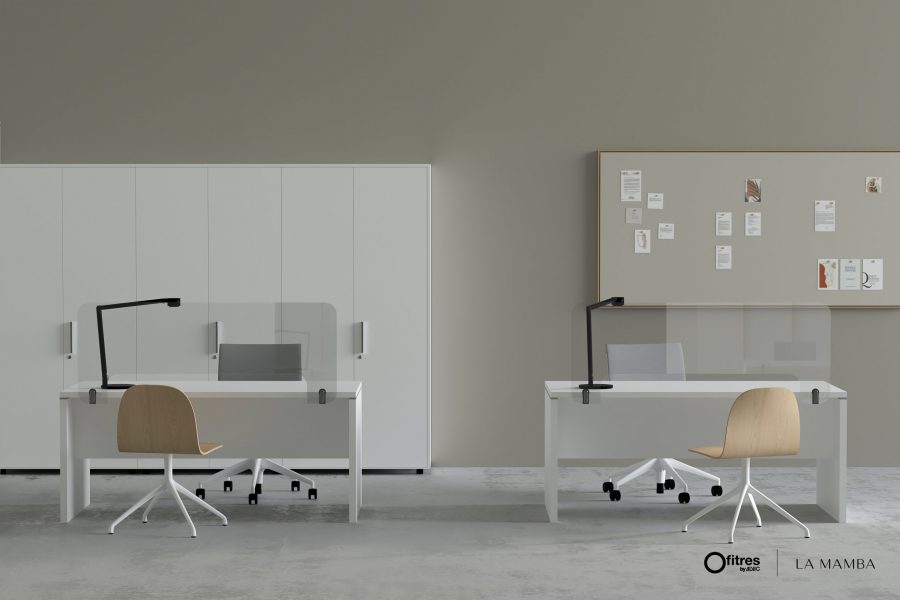 TABLE AND RECEPTION COUNTER PROTECTION SCREENS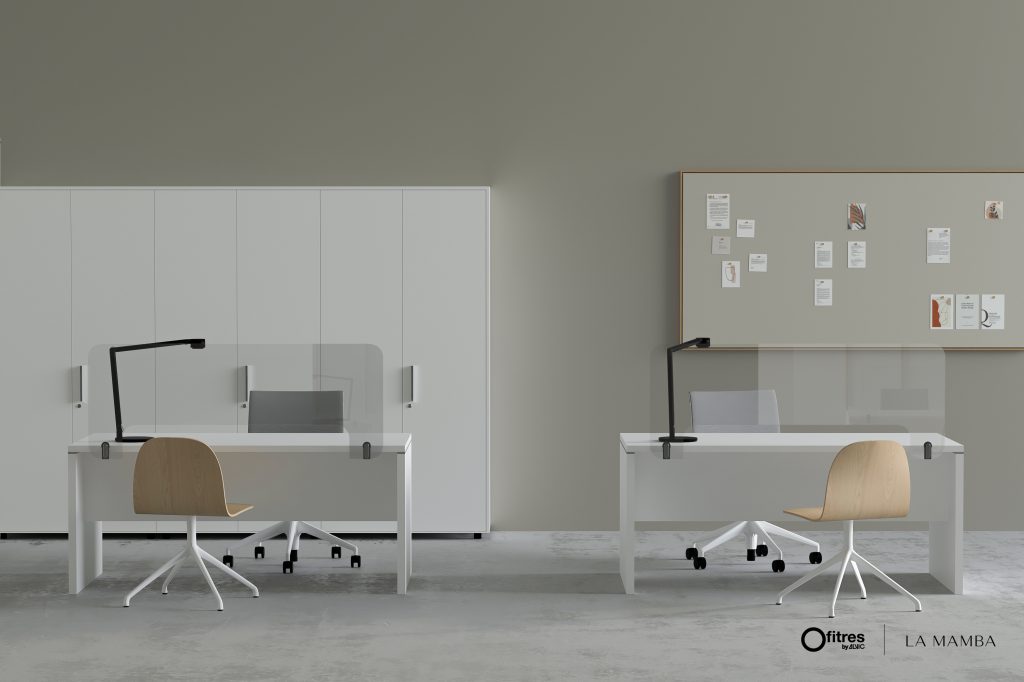 On this occasion we are pleased to introduce protection solutions for tables in customer service offices.
These solutions can be adapted for individual tables frontal and side screens and bench.
It is also possible to incorporate a speaker set to improve the communication.
Our commercial team is available and can help you in the selection of the alternative which fits best your needs.