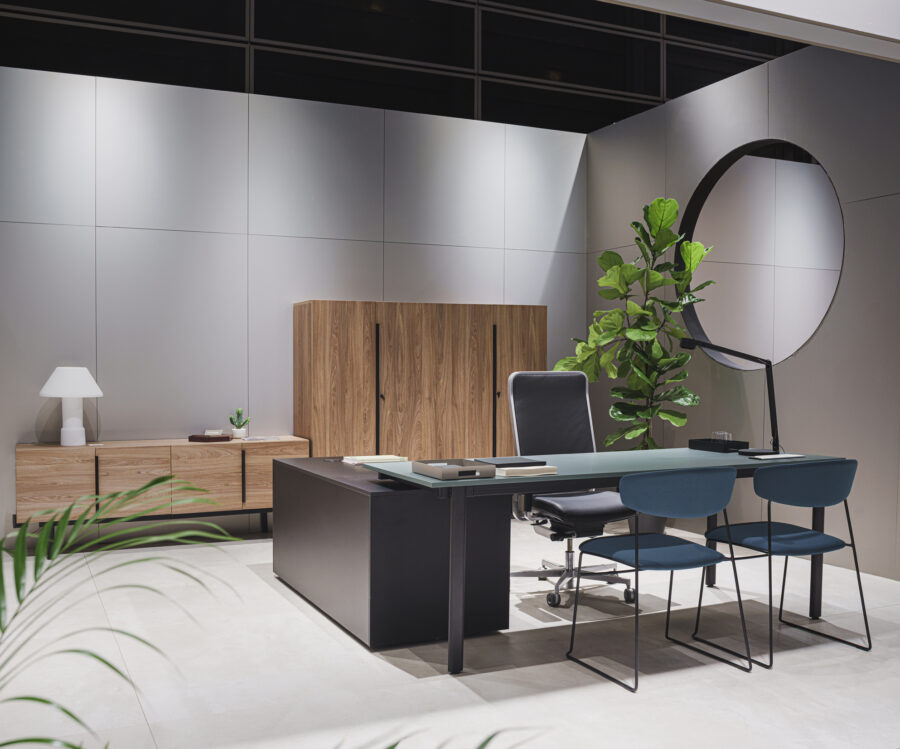 Ofitres showcases its office/contract furniture proposals at Orgatec 2022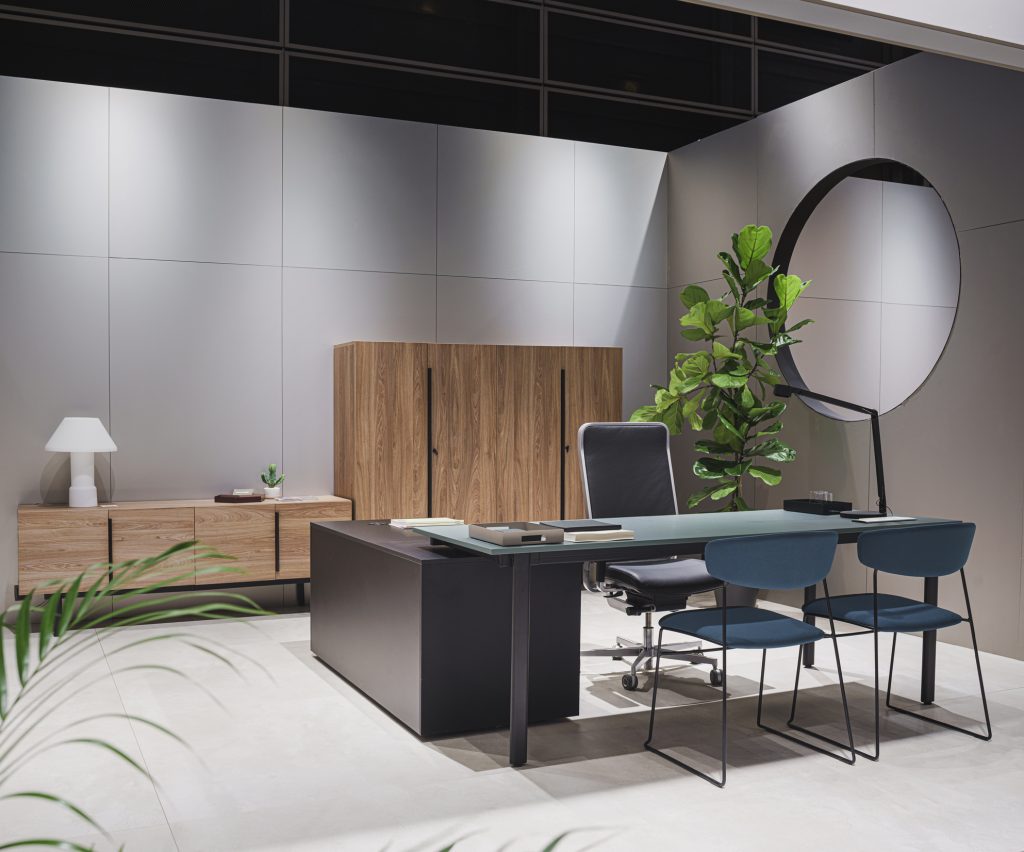 At the end of next October, Ofitres participates in the next edition of Orgatec-new visions of work. This trade fair, specializing in the equipment of workspaces, will allow Ofitres to showcase its new furniture proposals. Orgatec will be held from October 25th to 29th, 2022. In our space, in Hall 10.2-Stand N040, we will present, together with Omelette Editions, differentsolutions for the equipment of collective spaces, hospitality, home office, soft office or training rooms. Amongst our news, we will showcase the new Tono cabinet, designed by La Mamba Studio, as well as the expansion of Tono family, including the management table, meeting tables, sofas, and benches. In addition, visitors will also be able to discover other pieces from our new Issue 01 Catalogue, such as the Avant Counter and the new finishes for our lockers.
Would you like to make an appointment with us? Click here (link to email: sales or commercial).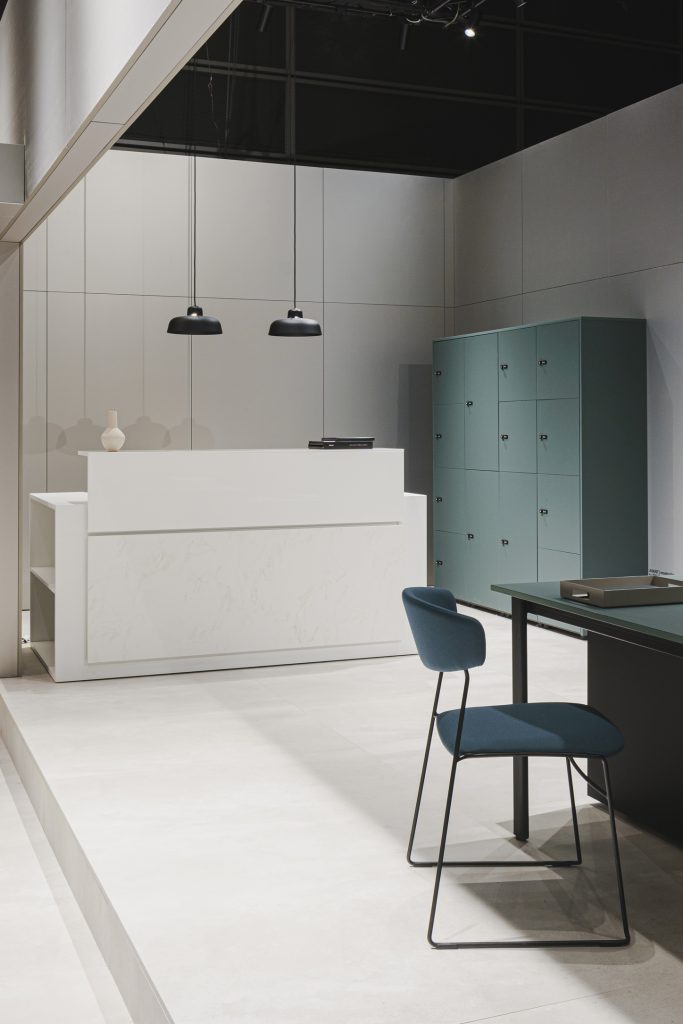 We look forward to seeing you at Orgatec 2022!