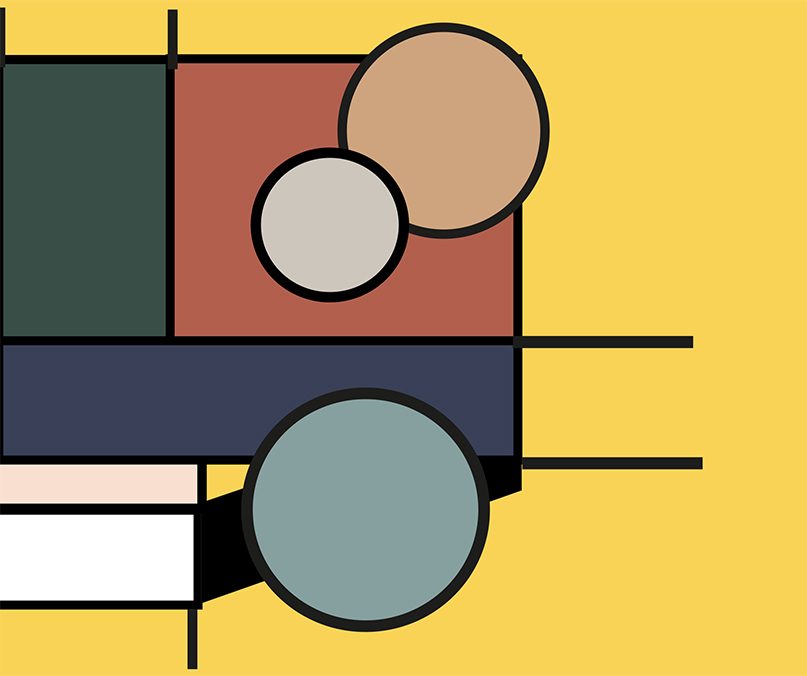 We present the new collection of OFITRES finishes and materials. A carefully designed selection aimed to create a consistent range.
OFITRES finishes fluidly combine each other, showing a common appearance of warmth and modernity. We aim to provide a wealth of choices by combining all our pieces of furniture, with exclusive finishes, such as the Zenit mate, with a soft touch texture, and the Luxe shines, which offer reflections and light and give a feeling of more spacious areas.
The new selection of finishes will be available from today and the first orders will be served as of April 1st.
Innovative finishes, designed and selected for you.
New finishes for your spaces.