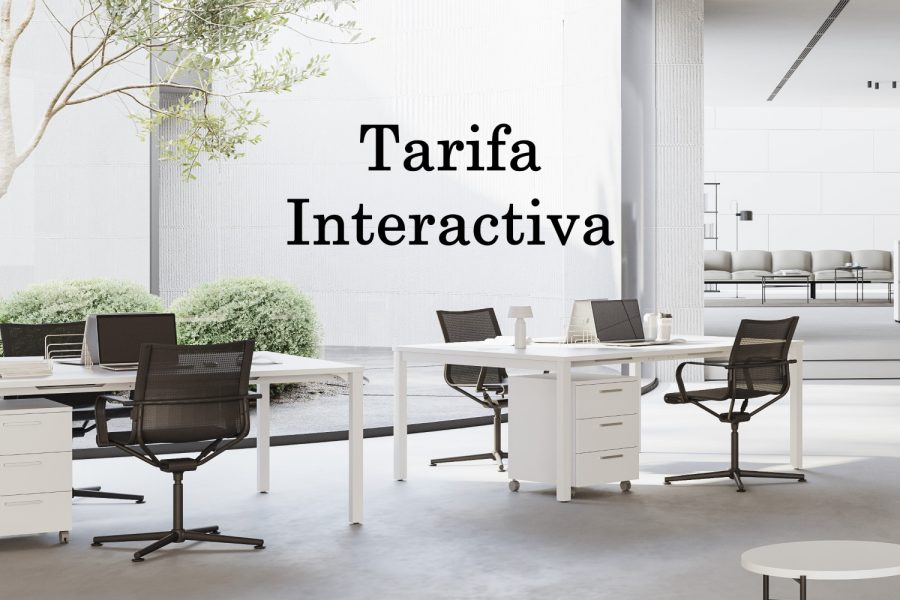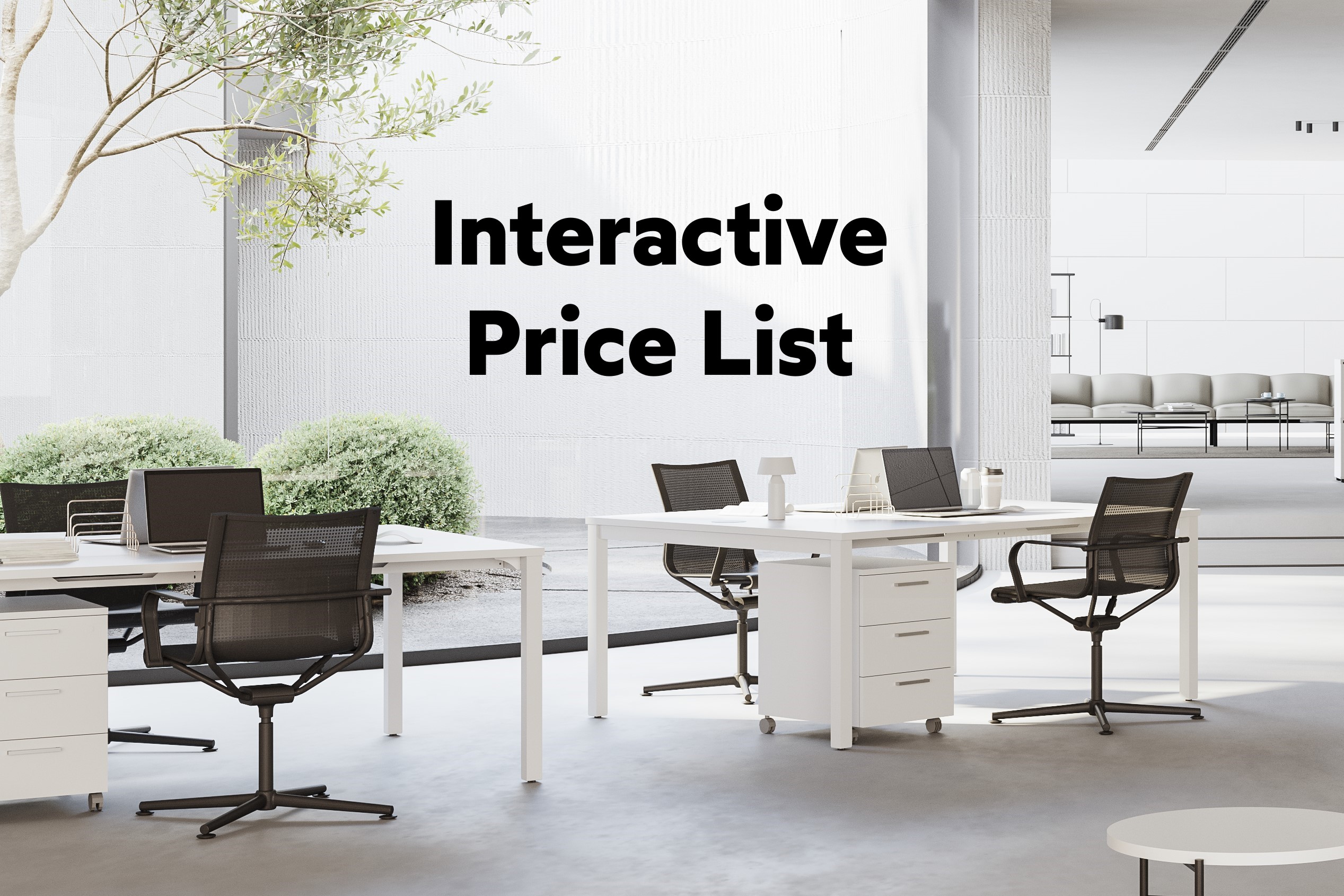 Our new price list is already available in our download area, where you will find our products in an easier and faster way.
There, you will also find the references of the new finishes in each collection.
You could check technical data sheets and assembly manuals from the download area too.
Request your credentials, if you don't have them yet, and access to the private area.