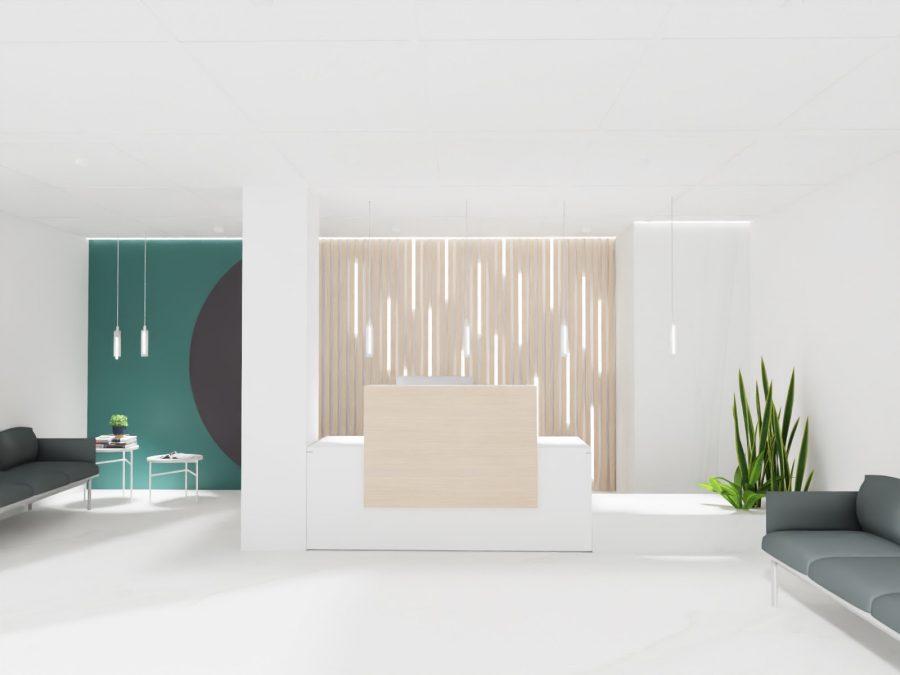 An aid for your projects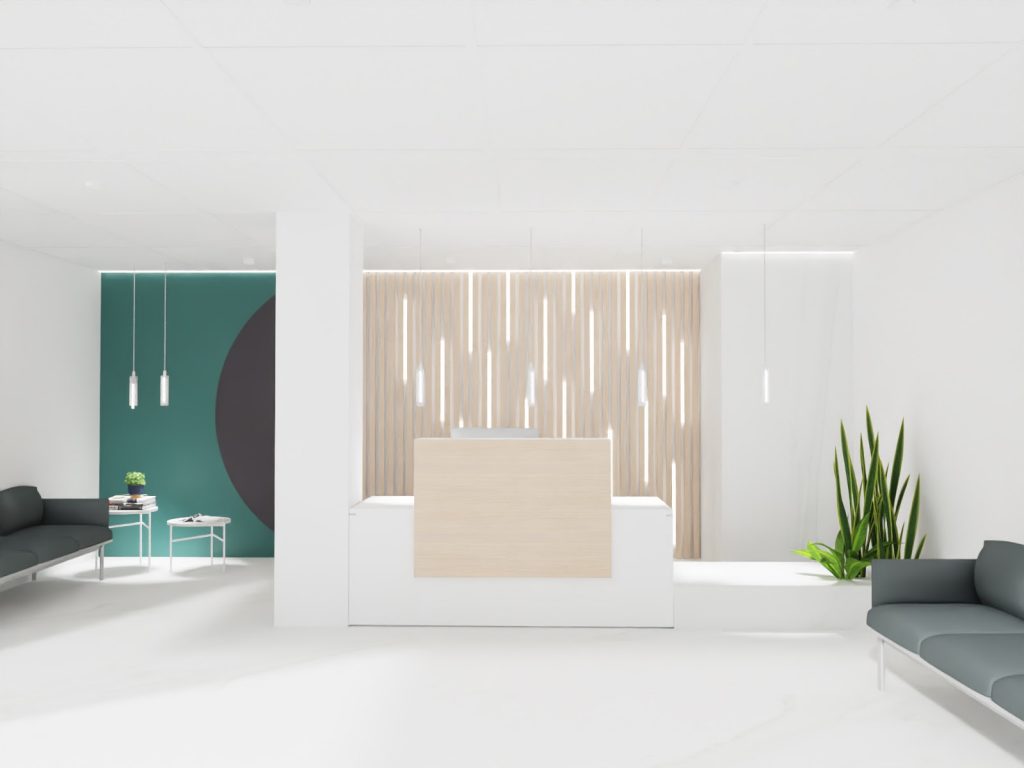 With pCon.planner you'll find our products in a very intuitive and simple way, and you'll be able to devise interior and product designs to make your presentations more engaging and visual for your clients.
Do you know our 3D service?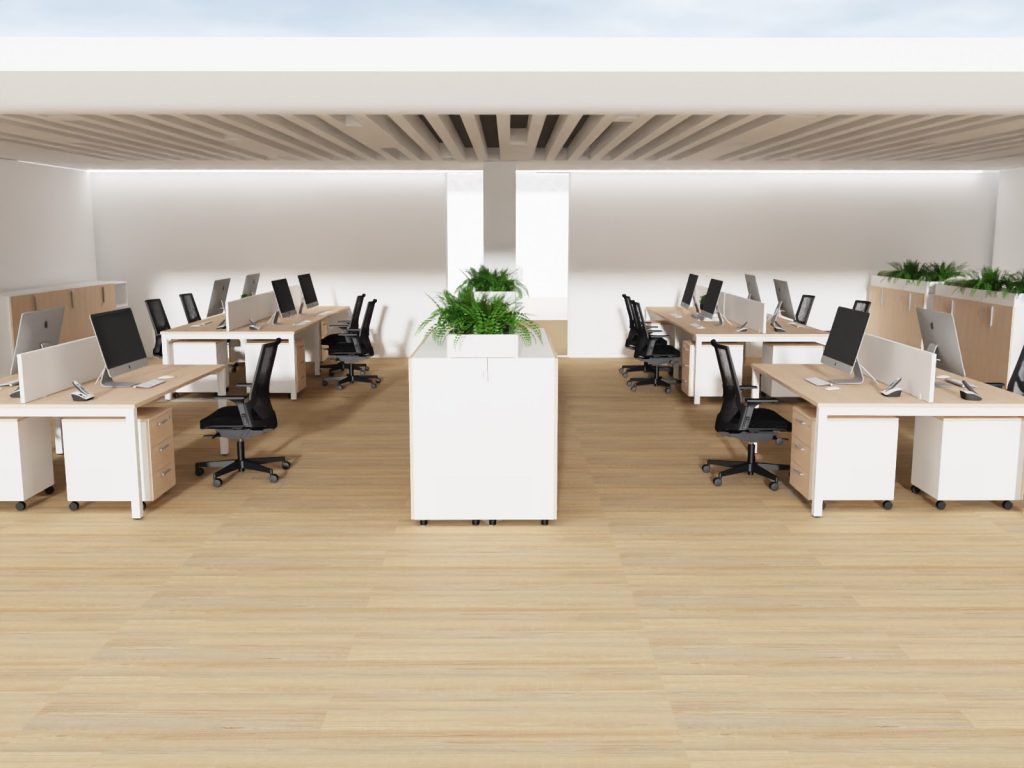 Since there aren't two equal spaces, we leverage new technologies to show the final project result to our clients, so they can dream rather than imagine.
For larger projects we can help you create 3D professional renders for your clients. Don't hesitate to ask for information!
Find your space at Hermosilla, 77

In February, coinciding with the Madrid Design Festival, Grupo Alvic will inaugurate a space designed by Héctor Ruiz Velázquez intended for architecture, decoration and interior design. There you'll find our new collections. We'll be delighted to welcome you at your workspace, located at Hermosilla 77.
                                                                                               
        
You'll find everything on instagram @ofitresbyalvic

Visit our Instagram, follow us and you'll always be up to date with our news.