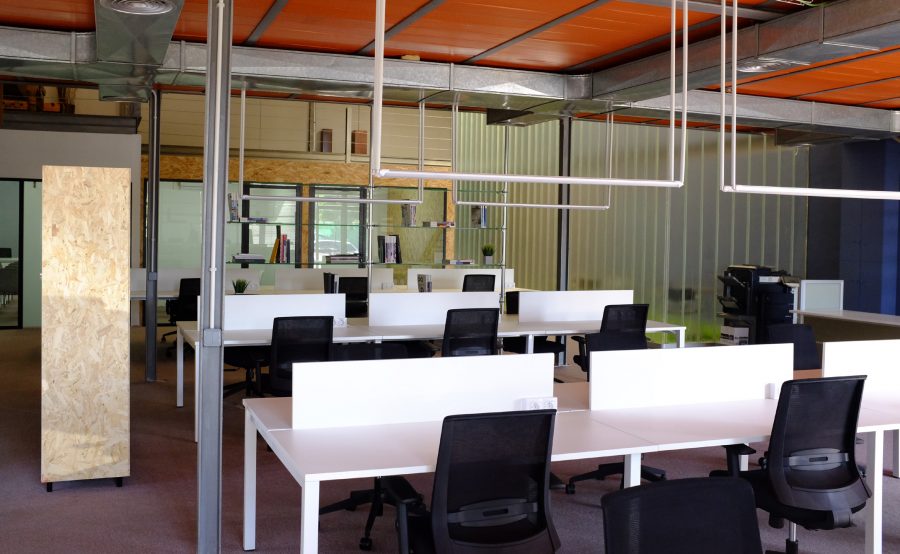 Coworking is one of the strongest trends at the moment in the office world thanks to the growing demand for accessible and quality work spaces.
You still don't know what that means??
Coworking or collaborative work is a way of working that allows independent professionals, entrepreneurs and SMEs from different sectors to share the same work space, both physical and virtual, to develop their professional projects independently, while promoting projects together.
What does this mean?
In order to enrich yourself with the possibilities offered by these spaces, you must leave behind the traditional office image, as they are different concepts.
The main advantage of renting a workplace in a shared space is the synergy created with workers from other trades, due to the contact with people from the business world and entrepreneurs of all kinds.
Therefore, they are open and flexible spaces, which you can shape and compartmentalize in your own way, to find your privacy but without leaving aside the relationship with others.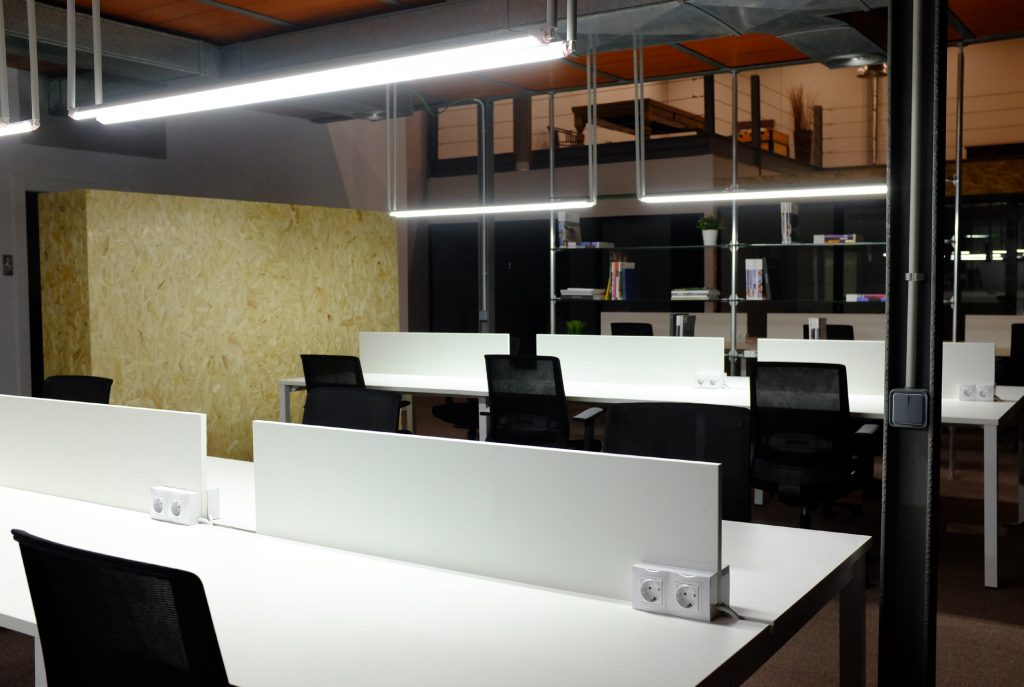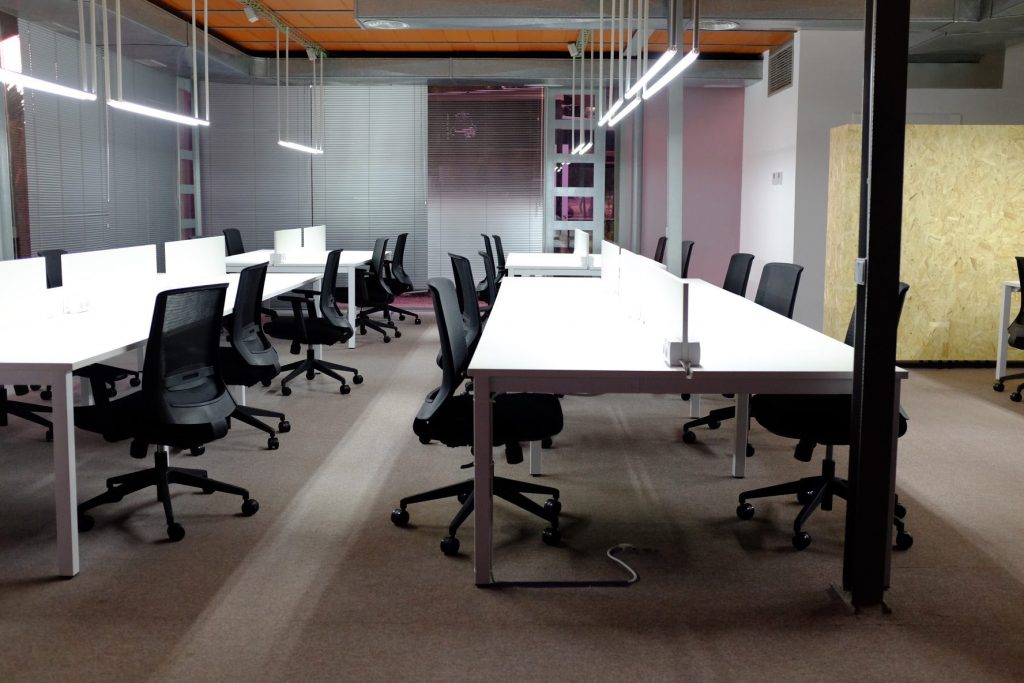 In addition to the work desk, you have access to meeting rooms, conference room, exhibition area, cafeteria system, high-speed wifi, scanner/copier, lockers, among other needs.
Coworking Oeste is designed to create and work with passion and fun.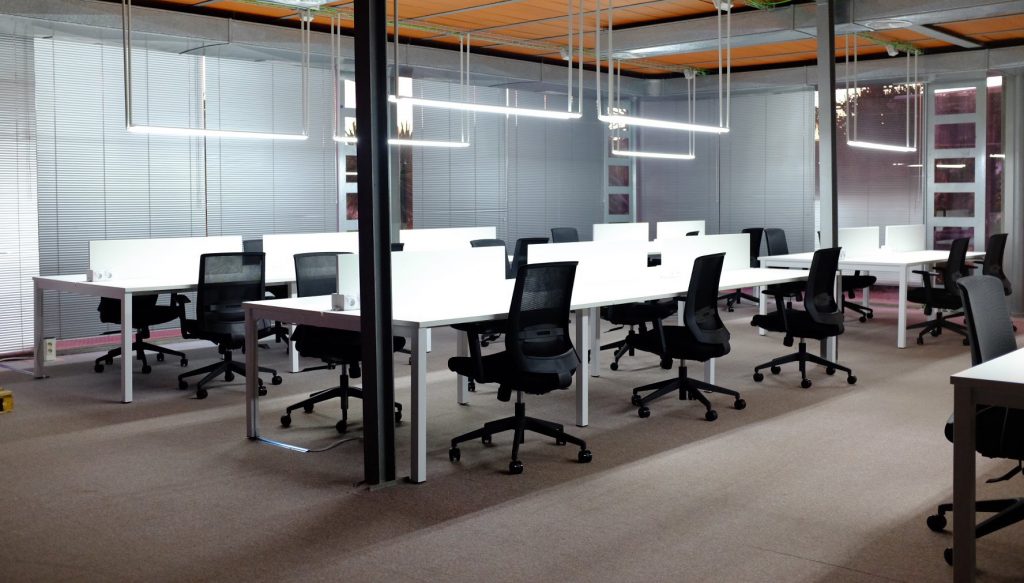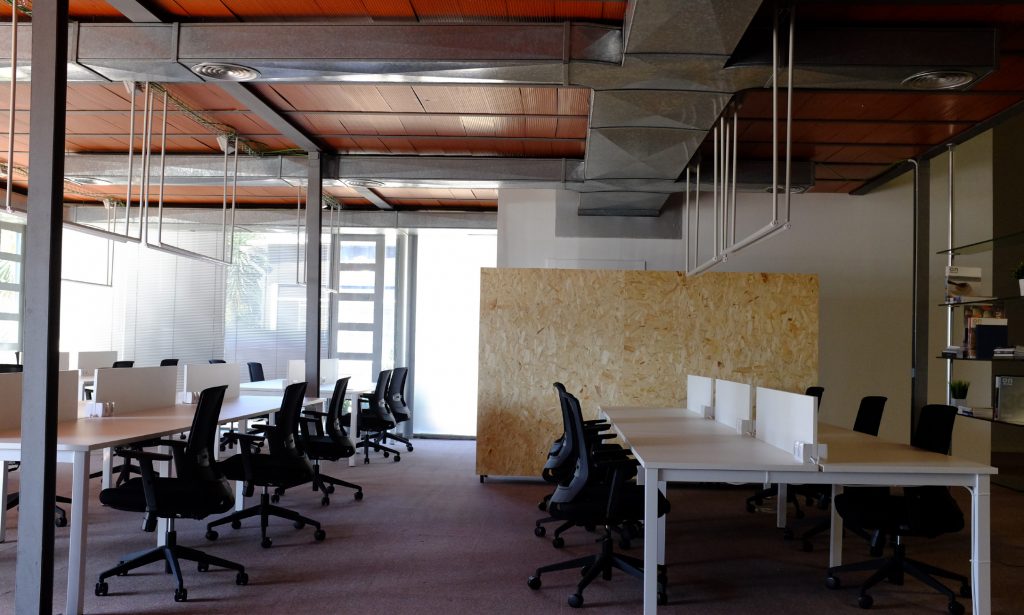 It is an open space where different environments have been designed to adapt to the ways of working of each person.
WORKING TABLES: When you need to work hard and catch the atmosphere of a big company but you work on your own.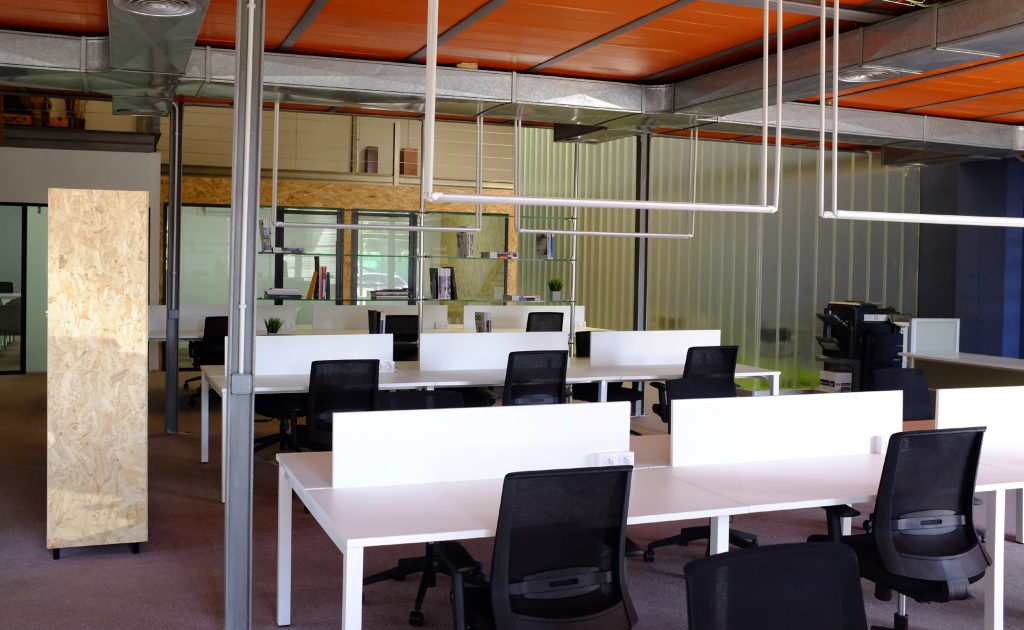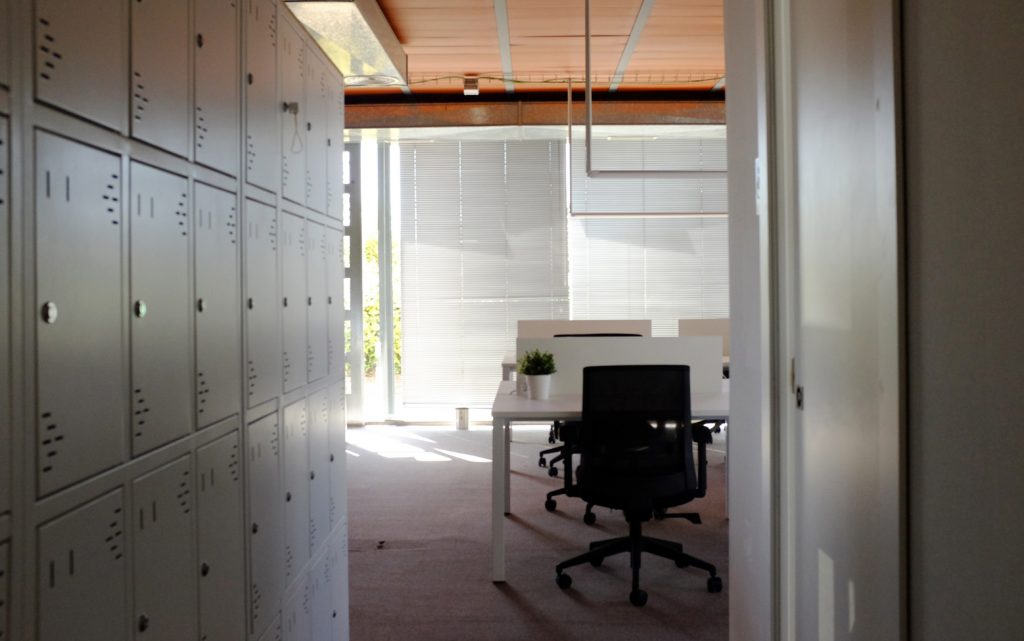 Whether you are a self-employed person tired of spending time alone at home, an entrepreneur without the resources to make the investment that having an office requires, a salesperson who needs a space where work a few hours or meet with clients, etc… this is your space.
This way of working offers you the possibility to take advantage of the talent that gathers around you and work together when the option arises.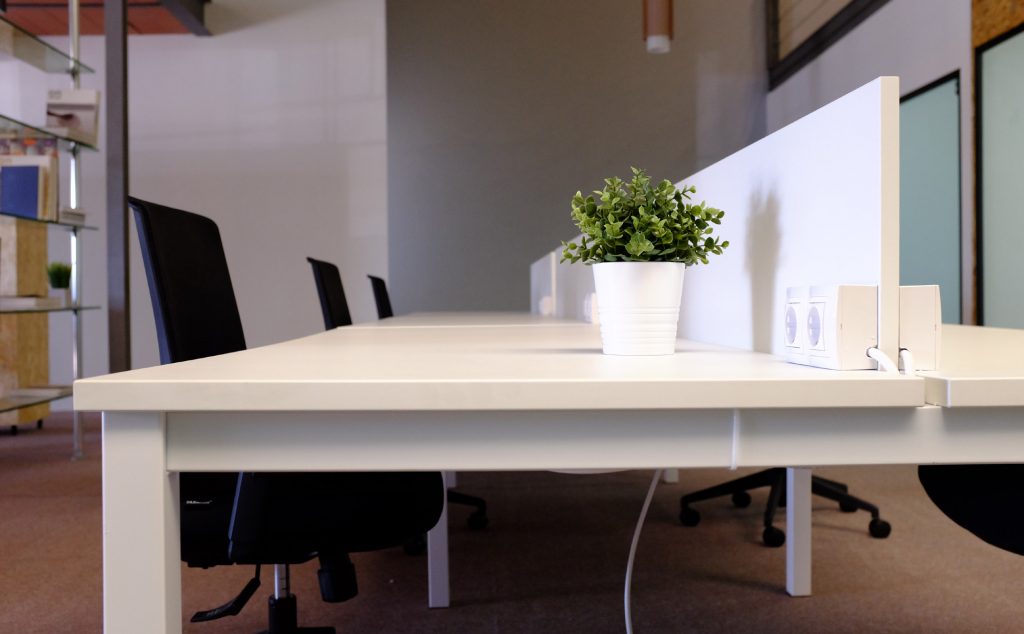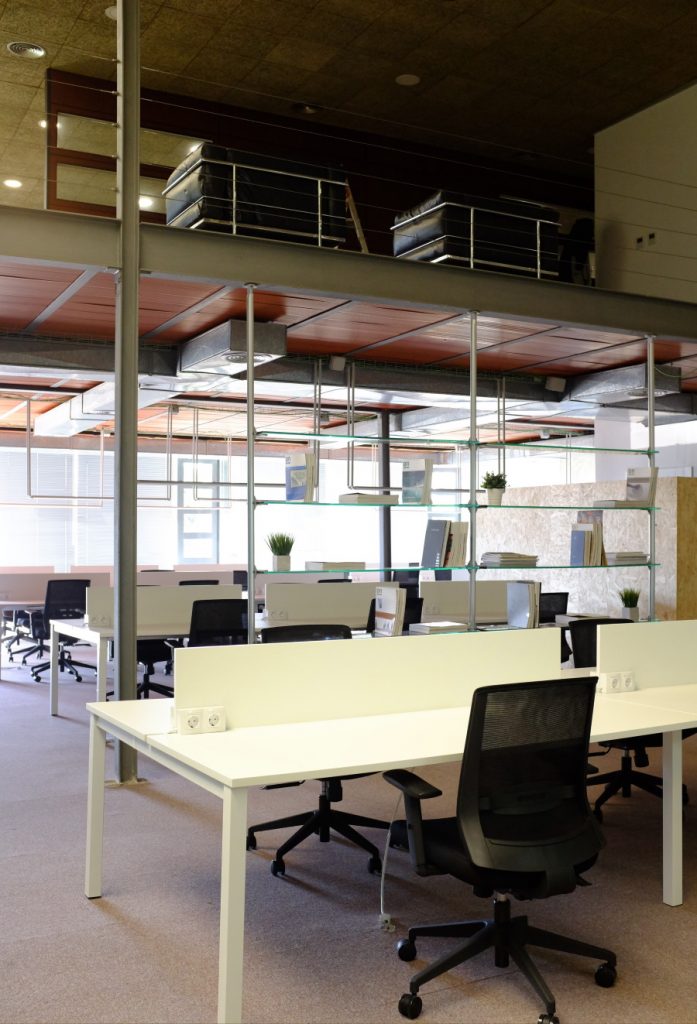 FLEXIBLE WORK CAFETERIA MODE: more cozy and secluded, where to work you only need a paper / laptop and a coffee, with booths to make calls or have conferences ; or simply in case you need a moment of concentration and privacy.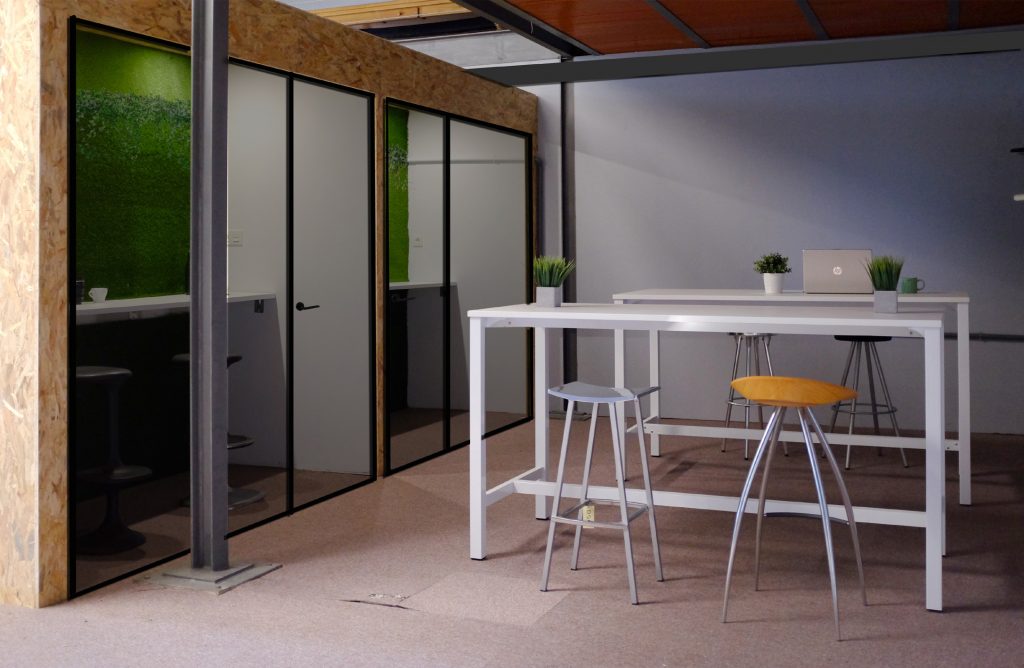 The Coworking Oeste also offers common areas where you can relax, eat or take a break, as the relationship with others is fundamental. As well as a leisure area to enjoy from the afterwork.
Coworking becomes a way of life, where going to work every day can be enjoyable and fun.