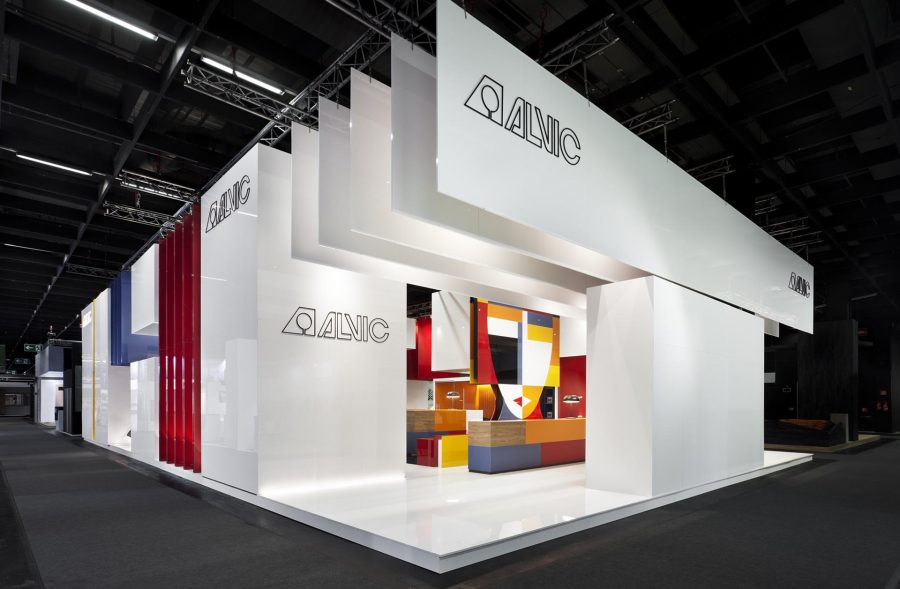 Alvic Group, one of Europe's leading companies in manufacturing and marketing panels and components for kitchen and office furniture, has boosted its international expansion through the capital participation of KKR and Artá Capital.
Having been approved by European Commission Competition Authorities, the transaction was formalized last Thursday.
KKR and Artá Capital join this new phase of the company's growth focused on innovation, international development and investment in its productive capacity, and reaffirming the company's commitment to employment and the development of local areas and communities in which it is present.
The current management team, led by the Rosales family, will remain firmly at the helm. KKR and Artá Capital, for their part, will put their extensive experience in supporting family businesses to achieve growth and expansion goals to the service of the company.
In particular, the entry of these new investors will facilitate the expansion of Alvic in the United States, a market with excellent growth prospects in which the group has recently opened a 30,000 square metre facility. In Auburndale, Florida State, the new facility will serve as a hub for the distribution of the company's high added-value products throughout the country.
For the transaction, JP Morgan, Clifford Chance and Deloitte acted as advisors to KKR and Artá Capital, while BBVA and Lexpal Abogados acted as advisors to Alvic.
About Alvic Group
Alvic Group is a leading player in Europe worth approximately 180 million Euros in terms of revenue. Founded in 1965 by Alejandro Rosales under the name of Madetres, the company began its journey as a local custom kitchen manufacturer. Since then, the company has undergone significant industrial, technological and commercial growth. At present, it boasts four production plants, one of which in the United States, 32 distribution centres, three of which in foreign markets, and 930 employees. The Group has a presence in over 80 countries, where it sells more than 60% of its total production. All this is thanks to the investments made and committed to date, which only in the last two years has amounted to more than 50 million Euros.
About KKR
KKR is a leading global investment firm that manages various kinds of alternative assets, including risk capital, energy resources, infrastructure and real estate. Since 2010, it has invested over 5,000 million Dollars (almost 4,500 million Euros) in different projects in Spain.
About Artá ​​Capital
Artá Capital, as the unlisted company investment arm of Grupo March's Corporación Financiera Alba, is a capital development manager specialized in the Iberian market. Since 2008, Artá ​​Capital has been one of the most active investors in its sector, having invested nearly 700 million Euros in 16 leading companies. Alvic represents its third investment in the last month, after Nucap, a leading Spanish manufacturer of brake pad components, and Preving, a leading Spanish occupational risk prevention specialist.