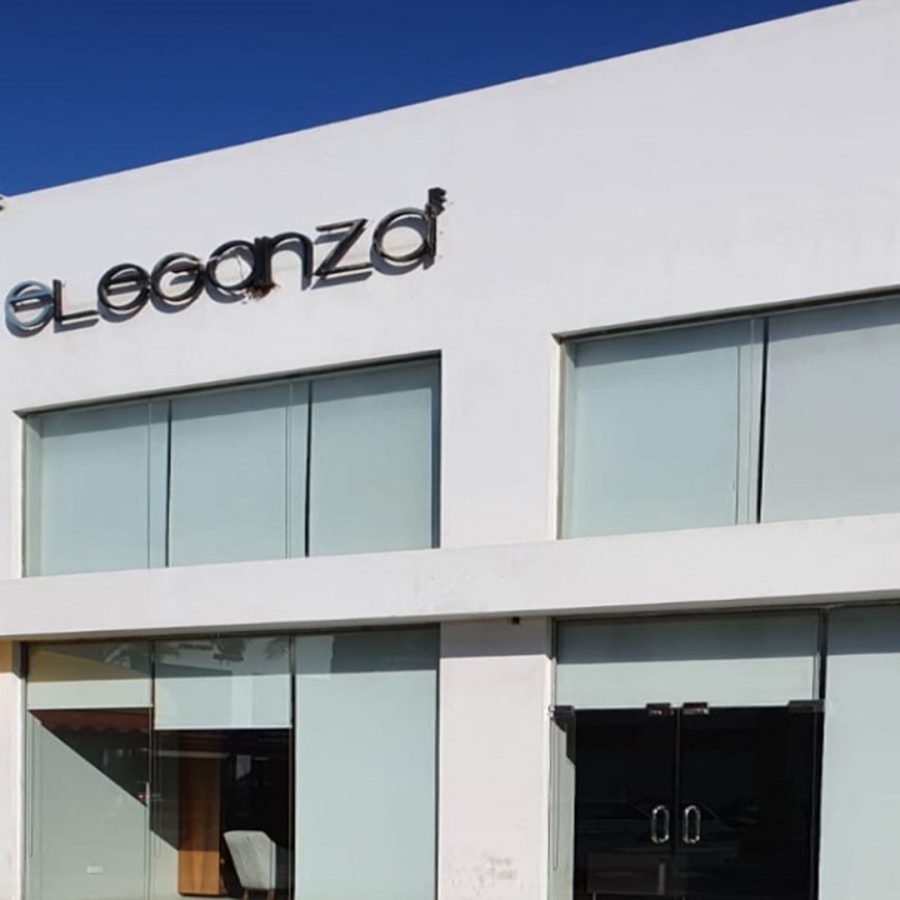 Eleganza interiors W.L.L., open the new Ofitres spaces on Manama- Kingdom of Bahrain, aims to become a point of reference for interior design and furniture design for work, office, contract and residential office.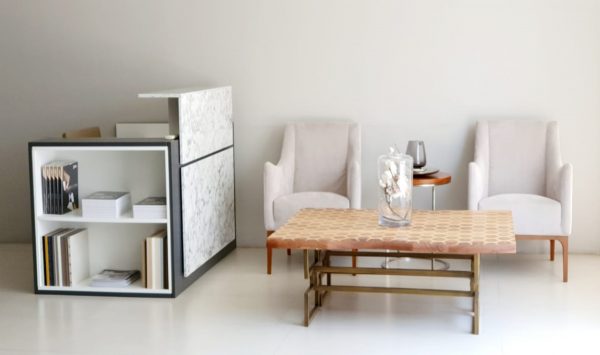 The large exhibition space allows for the creation of different zones to display, reception counters, cabinets, pedestals and meeting and occasional tables created by Ofitres designers.
Utilizing natural melamine and Alvic finishes as the common language and link, it is an essential element of the space due to its material aspect and its reminiscence to the origins of Ofitres.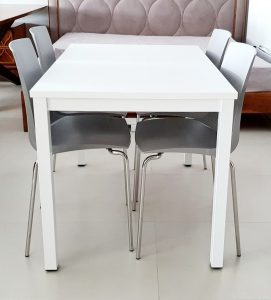 The new showroom welcomes designs such as Avant counter, Ipop table, tendencias cabinets, xtrem and login table adjustable with bluetooth technology.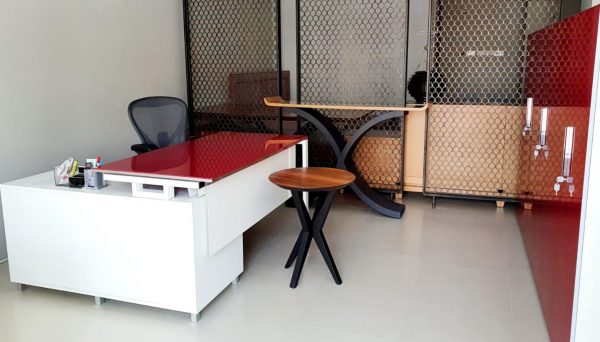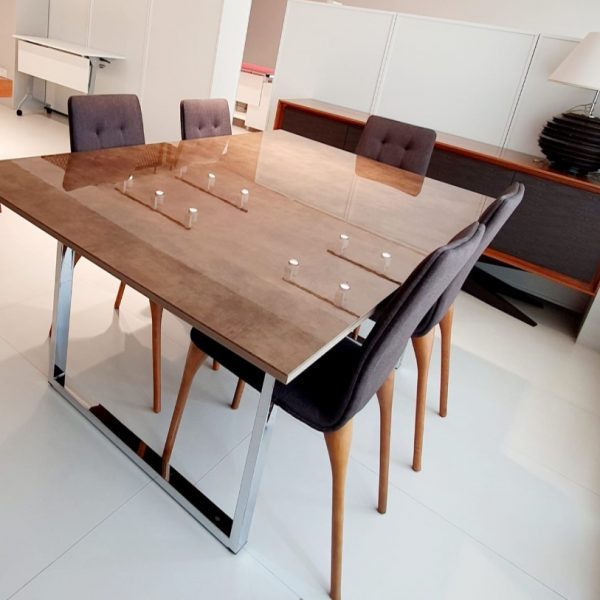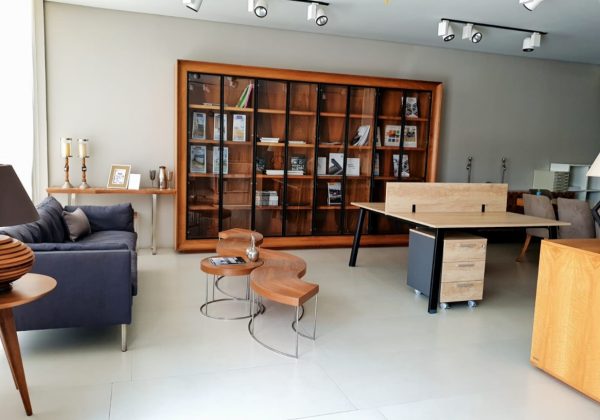 We congratulate Eleganza Interiors for this new showroom and hope that everybody visits this space.